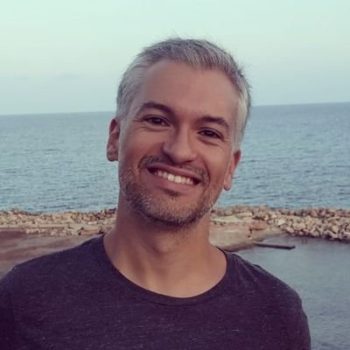 I am a freelance writer, content strategist, and specialist in digital marketing. I work with professionals and companies to help them manage the content as a strategic resource with two objectives: achieve your business objectives and meet the needs of your users.
Previously I was an Online Marketing Manager in the Central Marketing Team for EMEA of Experian.
Where do I come from:
I was born in Ourense, but I have been living in Barcelona, a city that has given me everything, for 15 years, with my girlfriend and our two children, Lía and Max.